Cable Status Indicator MKII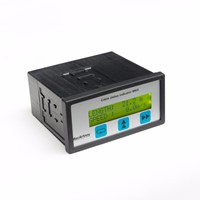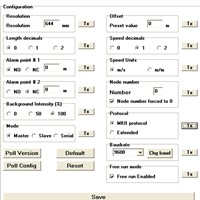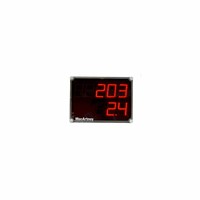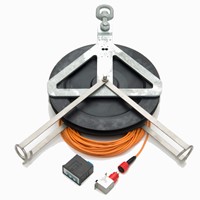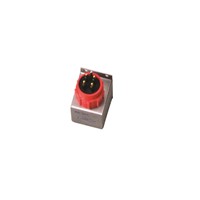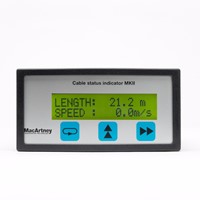 The MacArtney cable status indicator displays length of cable and line speed. It can be adapted to suit any winch or sheave block installation. 
The LCD display with two lines of 16 digits shows the length of the cable outboard in metres and the line speed in metres per minute or meters per second.
The cable display can be reset to zero or to a custom offset directly from the front panel. It can also be connected to a PC via RS 232 or RS 422 communication ports.
The continuous data string showing cable length and speed can be transmitted to another MK II cable status indicator and/or a MacArtney jumbo display set in slave mode.
The system consists of
Sealed splash proof sensor unit
Deck cable
Display electronics unit 
The cable status indicator is designed for use in connection with the MacArtney range of cable sheaves.
Features and benefits
LCD display
High resolution
High accuracy
Easy to set up
Menu controlled
RS 232 or RS 422 communication ports
Master/slave function
Easy to install
Ideal for panel mounting
PC set up and display software programme
Universal AC/DC supply range
Applications
Towed vehicles
Side scan sonars
ROV launch and recovery systems
CTD sensors
Options
Low voltage AC/DC supply
Remote display
Jumbo display
Lid for IP66 installation
Other options available