Echo Sounders and Bathymetry Instruments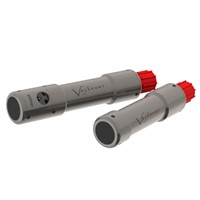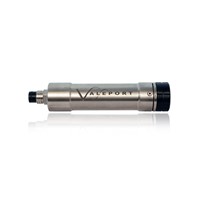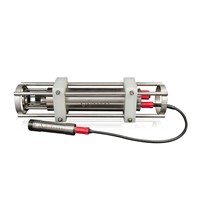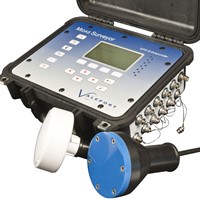 Bathymetry: the science of measuring depth. Whether you are surveying, dredging or managing underwater operations, accurate bathymetric data is critical, be it overall water depth or the location of specific instrumentation within the water column. Valeport presents a variety of integrated instrumentation packages designed to provide that high quality data, whatever the application.
Valeport's unique digital signal processing techniques use fuzzy logic to pick out and lock onto the genuine echo, while automatic power and gain control means that erroneous echoes are minimised and accurate readings can be made in water depths as shallow as 30cm. As a stand alone altimeter, this technology is ideal for integration into bathymetry packs. Combining the technology with integral GPS receiver and on board data logging provide our echosounders with the benefits of maximum versatility and minimal deployment time.