MacArtney sets another expansion milestone as fifth North American location opens in Florida
The MacArtney Underwater Technology Group is pleased to announce the inauguration of its fifth dedicated business unit in North America. Located in Jupiter, Florida, just north of West Palm Beach, the new MacArtney 'Southeast Operations' will cover a six-state area including Tennessee, North Carolina, South Carolina, Alabama, Georgia and Florida. Headed by General Manager, Lou Dennis, the new operations will supply cutting edge underwater technology products and solutions to clients and operators within the region.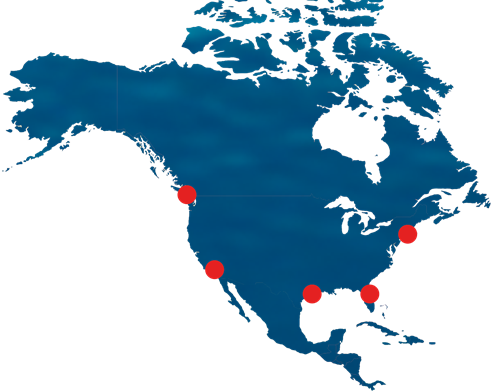 MacArtney Inc. Southeast Operations
Local access to local support
According to MacArtney Inc. President, Lars Hansen; the southeast expansion has been part of MacArtney strategy from the day the company chose to enter the North American market: "With our headquarters strategically located in Houston and operations in place at regional marine industry hotspots including Boston, San Diego and Victoria (Canada) we aim to firmly underline our dedication to providing local access to global support and service for all current and future users of MacArtney underwater technology products and system solutions in North America."
Huge potential across multiple industries
MacArtney is keen to utilise the huge potential presented by the sheer multitude and unique composition of maritime industries based in the Southeast. While the region is known to harbour several marine technology OEMs, ocean science institutes and defence clients with whom MacArtney has cultivated good business relations over several years, less explored markets such as dredging, diving, subsea mineral exploration and salvage operations also hold vast potential. "When it comes to the Southeast demand for MacArtney offerings, we know for a fact that our SubConn connectors are widely used across all marine industries. Also, we expect to see a further increase in demand for MacArtney winches and handling systems for various applications and we will strive to land even more orders for the advanced integrated solutions for which MacArtney is globally renowned" says Lars Hansen.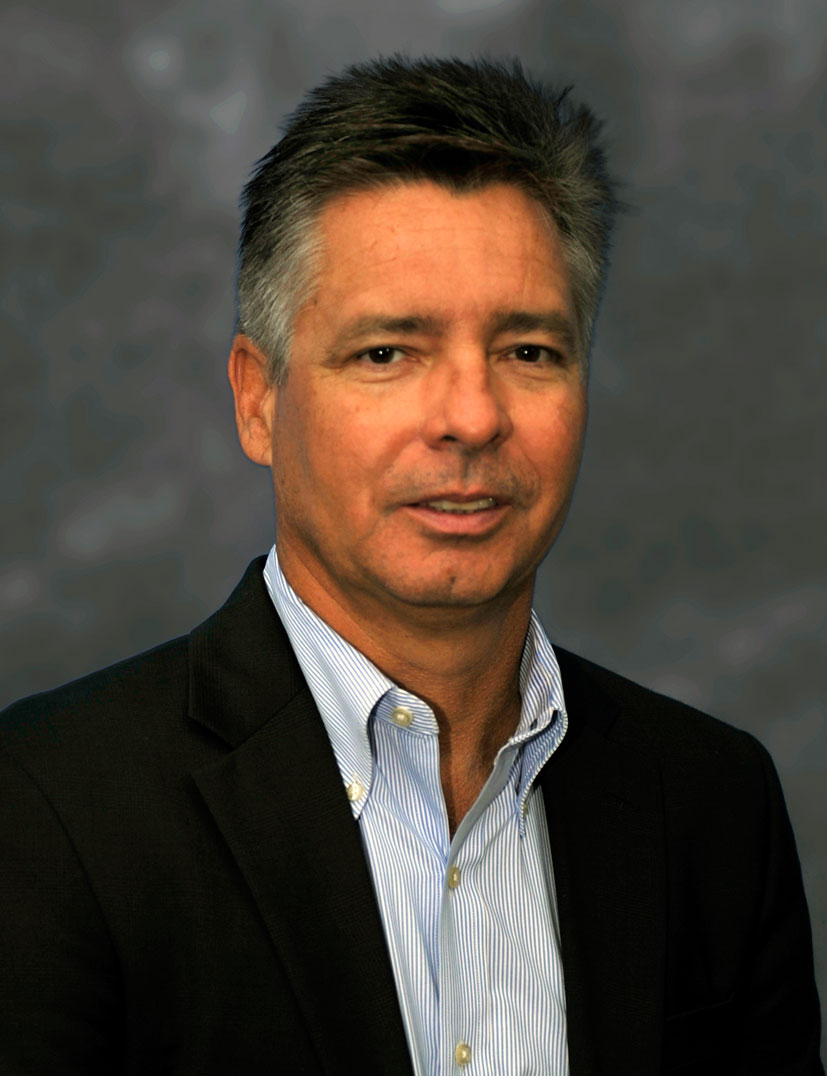 Lou Dennis, General manager of MacArtney Inc. Southeast Operations
The right man for the job
Spearheading the establishment and development of the new business unit, MacArtney is delighted to have secured the services of Lou Dennis, a long-serving industry professional who brings in three decades of experience, an impressive set of competencies and great market knowledge to support his new role as General Manager of the Southeast Operations. "I am excited to join the MacArtney Group"says Lou Dennis and continues: "The company has a strong global reputation and history of providing best-in-class subsea products, technologies and integrated systems and is making swift progress to expand its business activities and offerings while gaining greater foothold in the US and in the Southeast region."
Before joining MacArtney, Lou Dennis entered the industry as a Commercial Diver with Taylor Diving & Salvage after graduating from Florida Institute of Technology. He then joined Subsea International's engineering group in the US as a Project and Production Coordinator focused on Deepwater ROV and Intervention Tooling System design. Lou later joined ROV manufacturer Perry Slingsby Systems in 2000, where he held the positions of Project Manager and VP of Programs for 11 years prior to joining Lockheed Martin as a Business Development Manager in Undersea Systems.