MacArtney introduces TrustLink - Subsea connectivity for the marine industry
Inspired by an ongoing increase in demand for its subsea connector products and advanced connectivity solutions, MacArtney has opted to formally unify its vast spectrum of offerings and competencies within this area under the wings of the new 'TrustLink' connectivity brand. Common to all TrustLink solutions is the combination of rugged design, advanced technology, reliable performance and effectiveness.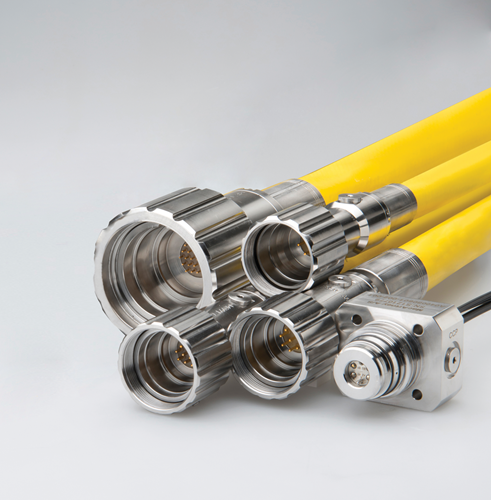 MacArtney TrustLink API connectors are designed and tested for deployment under harsh conditions in critical and strictly regulated subsea environments. As an industry unique feature, full API standard compliance is certified by DNV
TrustLink - Critical subsea connectivity
With a legacy spanning decades of connectivity solution development, testing and operational deployment under some of the harshest conditions our planet has to offer, the MacArtney TrustLink range of critical subsea connectivity solutions is set to provide and sustain a dependable link between- and interface for vital offshore and subsea applications and systems.
The connectors
At the heart of the TrustLink range is a broad selection of subsea dry-mate connectors designed and tested for prolonged deployment at depths up to 4000 metres. With pin counts spanning 4 to 24 electric contacts, TrustLink connectors offer excellent flexibility to operators of subsea systems.
API series
On top of the TrustLink connector range, MacArtney supplies a complete series of API connectors which are designed and tested in compliance with American Petroleum Industry (API) standards 16D and 17E for deployment in critical and strictly regulated environments. Today, TrustLink API connectors are widely used for interfacing subsea systems such as flexible riser umbillicals and acoustic releases for blowout preventer (BOP) systems from leading manufacturers across the world.
As an industry unique feature and testimony to the level of dependability and quality sought, full API standard compliance (design and testing) of all TrustLink API connectors is third party (DNV) certified. Standard TrustLink API connector versions include 4, 12 and 24 electric pin configurations as well as a fibre optic connector solution.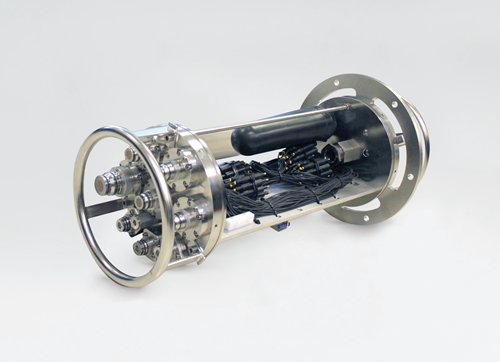 The TrustLink FITA is designed to be handled in the field and eliminates the need for moulding when performing offshore terminations
The TrustLink API series also includes a Field Installable Termination Assembly, or FITA, a unique system that assembles one or more harness cables to a single cable, typically from subsea control systems to an umbilical. Unlike other termination assemblies, the FITA can be assembled on site without the need for moulding.
Terminations
The TrustLink brand also covers a broad range of standard and special terminations, solutions and technologies ranging from electric and optical chamber terminations and oil compensated terminations for deep sea operations to heavy-duty stress terminations for safely and reliably hooking-up cables for towed vessels, equipment or for lifting and handling heavy cabled systems.
Finally, the TrustLink range also embraces a standard FITA option, cutting-edge penetrator solutions and a broad selection of oil-compensated subsea junction boxes that, under guidance of the unique, high-performance MacArtney design principles, can be tailored to address the exact challenge posed to the system operator.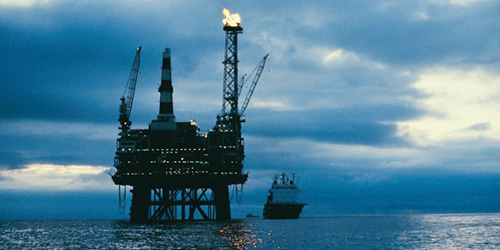 MacArtney TrustLink connectivity solutions offer rugged design, advanced technology, reliable performance and effectiveness to subsea and offshore operators within the marine industry