MacArtney appoints new CEO

The MacArtney Underwater Technology Group has appointed Claus Omann as CEO, effective as of 1st August 2017.
Niels Erik Hedeager, the current CEO, will at the same time take over the role as Chairman of the Board of Directors.
Claus Omann has a strong technical and commercial background and has previously worked for LEGO, Viking Life-Saving Equipment, and TRIAX in various senior management positions including Technical Director and most recently CEO.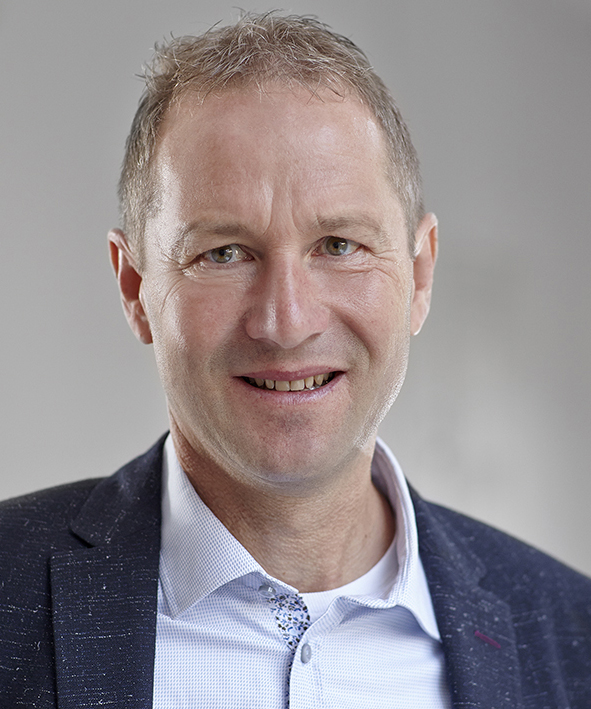 Claus Omann
This is the job I have dreamt about, and I am honoured getting this opportunity to join MacArtney and lead the organisation on the next journey, says Claus Omann.
Niels Erik Hedeager has been working for MacArtney for more than 28 years and has been the central figure behind the strong growth which MacArtney has enjoyed over many years.
We are very satisfied that Niels Erik has accepted the offer to take over the job as Chairman so that the company can continue benefitting from his strong knowledge of the business, says Glenn MacArtney, Chairman of the Board.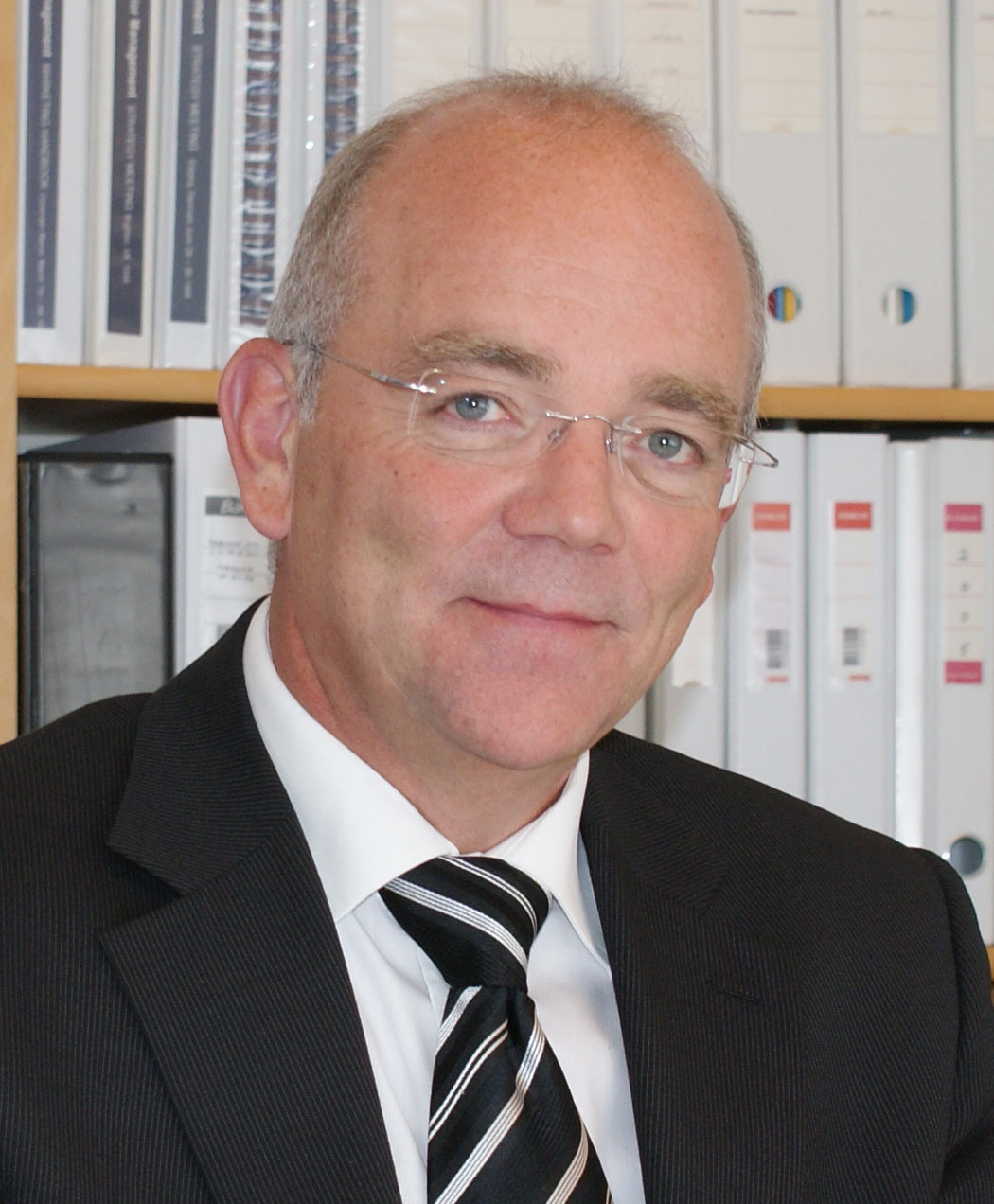 Niels Erik Hedeager
It has been a real pleasure to serve the company for many years and working closely with the MacArtney family. First for many years with the founders of the company – Winnie and Martin "Mac" MacArtney and now their two sons, says Niels Erik Hedeager.
Being a privately owned corporation with group headquarters in Esbjerg on the west coast of Denmark, MacArtney Underwater Technology has supplied products and engineering solutions for almost four decades.
For additional information, please contact Niels Erik Hedeager, CEO of MacArtney A/S, tel. +45 7613 2000, neh@macartney.com.