International executives to strengthen MacArtney board
The MacArtney Underwater Technology Group is pleased to reveal the accession of two new members to its board of directors.
The new board members, Slimane Bouabbane and Jón Ferrier, are both senior executives with well developed international
profiles and vast professional experience, obtained through residence and employment in organisations across the globe.
Slimane Bouabbane, currently VP of Projects and Investments at PA Resources, is a well versed business professional with a solid international track record and experience from the Oil & Gas industry. Mr. Bouabbane's knowledge of the Oil and Gas sector is both technical and commercial and has been acquired over the last 15 years with companis such as Subsea 7 and Technip.

Jón Ferrier, currently SVP of Maersk Oil and Gas AS, is a succesful executive leader with at track record of deliveringgrowth, results and strategic development at international companies such as ConocoPhillips and Petro Canada.

MacArtney's board of directors is now composed of: Winnie MacArtney (Chairman), Jón Ferrier, Slimane Bouabbane, Glenn MacArtney and Niels Erik Hedeager.
MacArtney CEO Niels Erik Hedeager is keen to welcome the new board members and is confident that they will provide a valuable injection of international and professional experience, to further empower the global focus of MacArtney
Underwater Technology.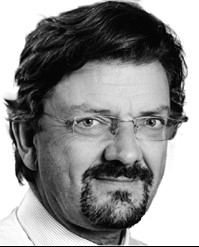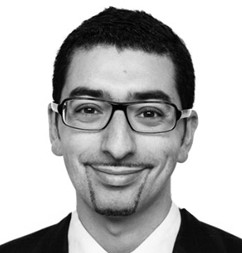 Jón Ferrier (left) and Slimanne Bouabbane (right)