Fibre optics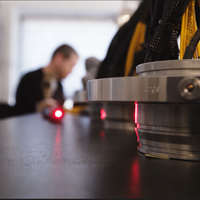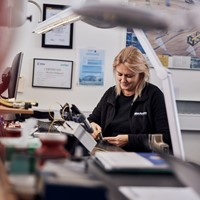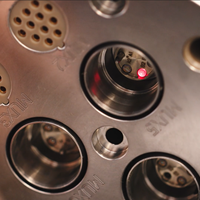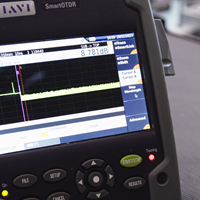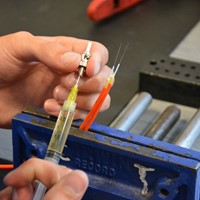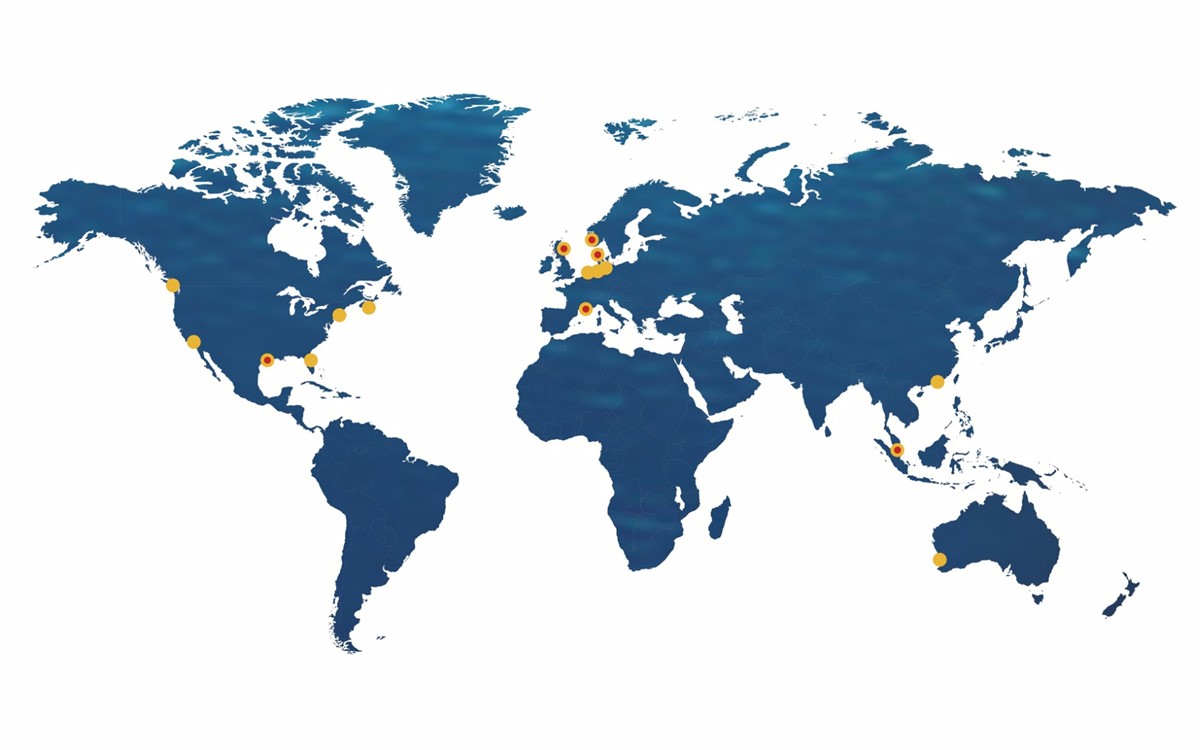 Fibre optics workshop and capabilities
MacArtney has a worldwide network of well-equipped fibre optics workshops at our disposal, with the latest fibre optics production and testing tools, including optical time-domain reflectometers (OTDR) and fusion splicing equipment. 
From these workshops, highly trained and experienced fibre optics technicians produce and service the range of MacArtney OptoLink fibre optic connectors, penetrators and assemblies, and custom fibre solutions. 
If required, our technicians can also service fibre optic connectivity products from other manufacturers.
Advanced equipment and off-site service
The MacArtney fibre optics workshops employ only the best materials and components supported by the latest and most efficient equipment and technologies. Much of our equipment is battery-powered, allowing our technicians to perform on-site service jobs at the customer's location of choice. 
Finally, the MacArtney fibre optics workshops are supported by an extensive stock of optical cables to ensure rapid turnaround and delivery of all customer requirements.