Electronics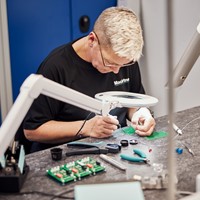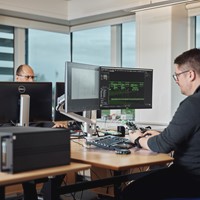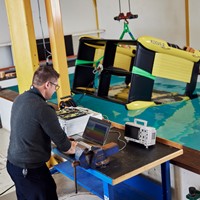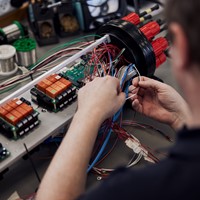 MacArtney's Electronics Workshop is renowned for its unwavering commitment to high quality and its team of highly skilled technicians.
With a track record spanning more than four decades, the workshop has established itself as a leading player in the electronics industry, offering a comprehensive range of services covering prototype development and serial production.
One of the workshop's key strengths lies in its ability to produce exceptional quality and efficiency prototypes. Equipped with state-of-the-art machinery and cutting-edge technology, the technicians work closely with the engineering team and clients to meet their specific requirements, often providing valuable insights and suggestions to optimise design and functionality.
In addition to prototype development, the workshop excels in serial production. The team's extensive experience enables them to transition from the prototyping phase to serial production seamlessly. The workshop follows stringent quality control procedures at every step, ensuring that each product meets the highest industry standards.