SubConn Specials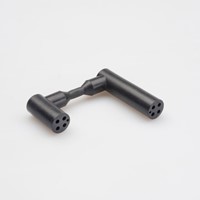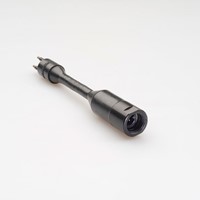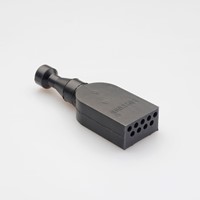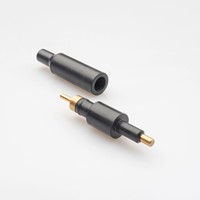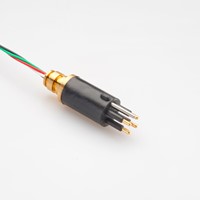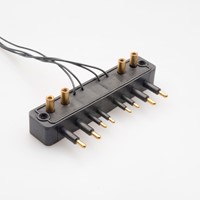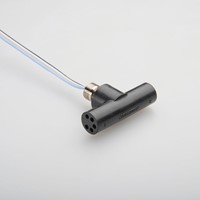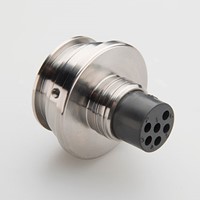 SubConn Inc. holds extensive experience and expertise in supplying special connector solutions for a broad range of specific customer applications ranging from swimming pool cleaning equipment, through oceanographic sensors to advanced naval systems.
All SubConn® Specials are based on the proven SubConn® contact design and effectively address almost any underwater challenge. SubConn® Specials perfectly integrate with existing or newly developed customer systems and over the years, several SubConn® Specials have progressed to become the standard connectivity solution for specific applications.
SubConn Inc. and MacArtney engineers are always keen to address any unique and complex connectivity challenge faced by system developers and operators. All design and solution enquiries are welcome and supported by a process of knowledge sharing and dialogue.
SubConn® aims to craft and deliver a cutting-edge solution. SubConn® Specials can also be supplied as complete connectivity solutions with dedicated chloroprene rubber or polyurethane (PUR) cables, custom mouldings, assemblies, locking sleeves, snap ring or strap based locking systems and dummy connectors.

Applications
Offshore oil and gas, renewable energy and subsea systems
Defence systems and equipment
Oceanographic systems, equipment and instrumentation solutions
Remotely Operated Vehicle (ROV) and Remotely Operated Towed Vehicle (ROTV) systems
Underwater camera, video and lighting systems
Underwater telemetry systems
Diving systems and equipment
Other wet environment, marine and underwater applications 

Options
Customised connectors and cable assembly designs
Customised harness cables and direct moulding to selected polyurethane (PUR) cables
Customer specified cable, wire leads and bulkhead thread lengths
Customer specified connector body material
Certified pressure testing to specific ocean depths
3D files 
Please note that our 3D files are not 100 p.c. dimensionally stable.
If a 3D file is needed for tolerance issues, please contact MacArtney for more information.