See all SubConn additional accessories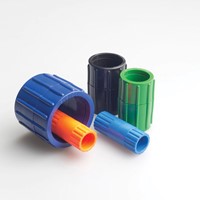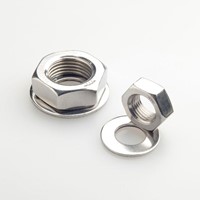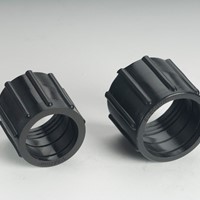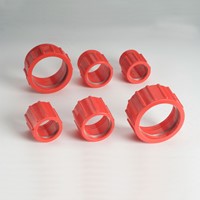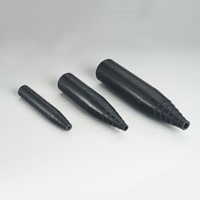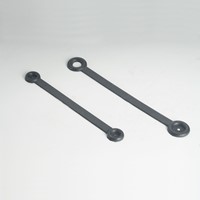 SubConn Inc. and the MacArtney Underwater Technology Group have been supplying the world's leading range of underwater pluggable electrical connectors to the demanding underwater industry for decades.
All SubConn® accessories are held in stock with MacArtney. The connectors are available with a full range of accessories including locking sleeves, straps, snap rings, nuts, washers, o-rings, boots, grease and field splicing kit sets.
We aim to be accessible around the world and around the clock. World-wide office locations, an extensive distributor network spread across the globe and 24/7 phone service enable us to offer global access to local support.