OptoLink Single-Fibre Connector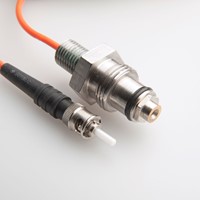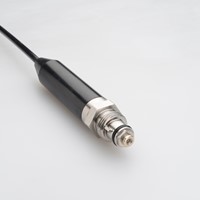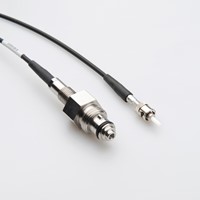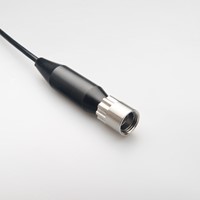 MacArtney's single-fibre connector has been specially developed to offer reliable fibre optic connection in a minimum sized connector. Designed for subsea equipment manufacturers, the low insertion loss and low back reflection make this connector perfect for high speed data and video transmission.
The rugged stainless steel design ensures the connector is robust and reliable – whether on the deck of a vessel, on a platform or when deployed at high ocean depth.
The OptoLink single-fibre connector is available in a bulk-head (BCR) and cable mount (CCP) configuration with minimal attenuation between the mated connector pairs. Connectors are rated at 6,000 metres and have a stainless steel AISI 316 housing as standard.

Features and benefits
6,000 metre standard depth rating
Available as single mode or multi mode
Stock and services available from MacArtney locations worldwide

Applications
ROV, ROTV and UUV systems
Fibre optic video and data multiplexers
Cable ploughs
Acoustics ranges
Fibre optic riser fatigue systems
General underwater fibre optic communication
Renewable energy

Options
Other shell materials and thread sizes available
Certified pressure testing of assemblies or components