OptoLink Fibre Penetrator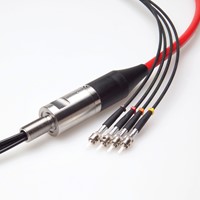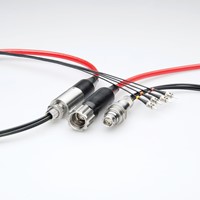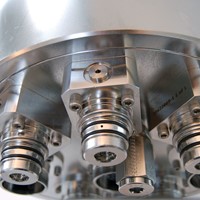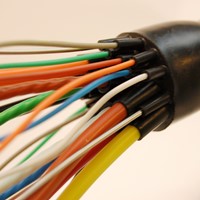 The MacArtney OptoLink fibre penetrator is specifically designed to withstand the challenges of system infrastructure at depths of up to 6,000 metres. Its unique depth rating also means that integrity is certified for almost the entire global ocean floor.
The MacArtney penetrator design is extremely versatile. It is available with 2 types of standard housing: 5/8" thread or FCR. The FCR is available with straight, angled or custommade housing. They are interchangeable and can be replaced should customer requirement change over time.
The OptoLink fibre penetrator is designed to use standard parts, ensuring tried and tested quality and reasonable pricing. It is also available for fast delivery.

Features and benefits
6,000 metres standard depth rating (dry box)
Wide range of available housing types
Interchangeable housings
Stock and service at various MacArtney locations worldwide


Applications
ROV, ROTV and AUV systems
Fibre optic video and data multiplexers
Cable ploughs
Acoustic ranges
Fibre optic riser fatigue systems
Renewable energy applications
General underwater communication applications
Subsea completion systems


Options
Can be ordered with any pigtail length
Various shell materials available
Certified pressure testing of assemblies or components