ASME and ASME Hydra/Klinkby Maskinfabrik - part of the MacArtney Underwater Technology Group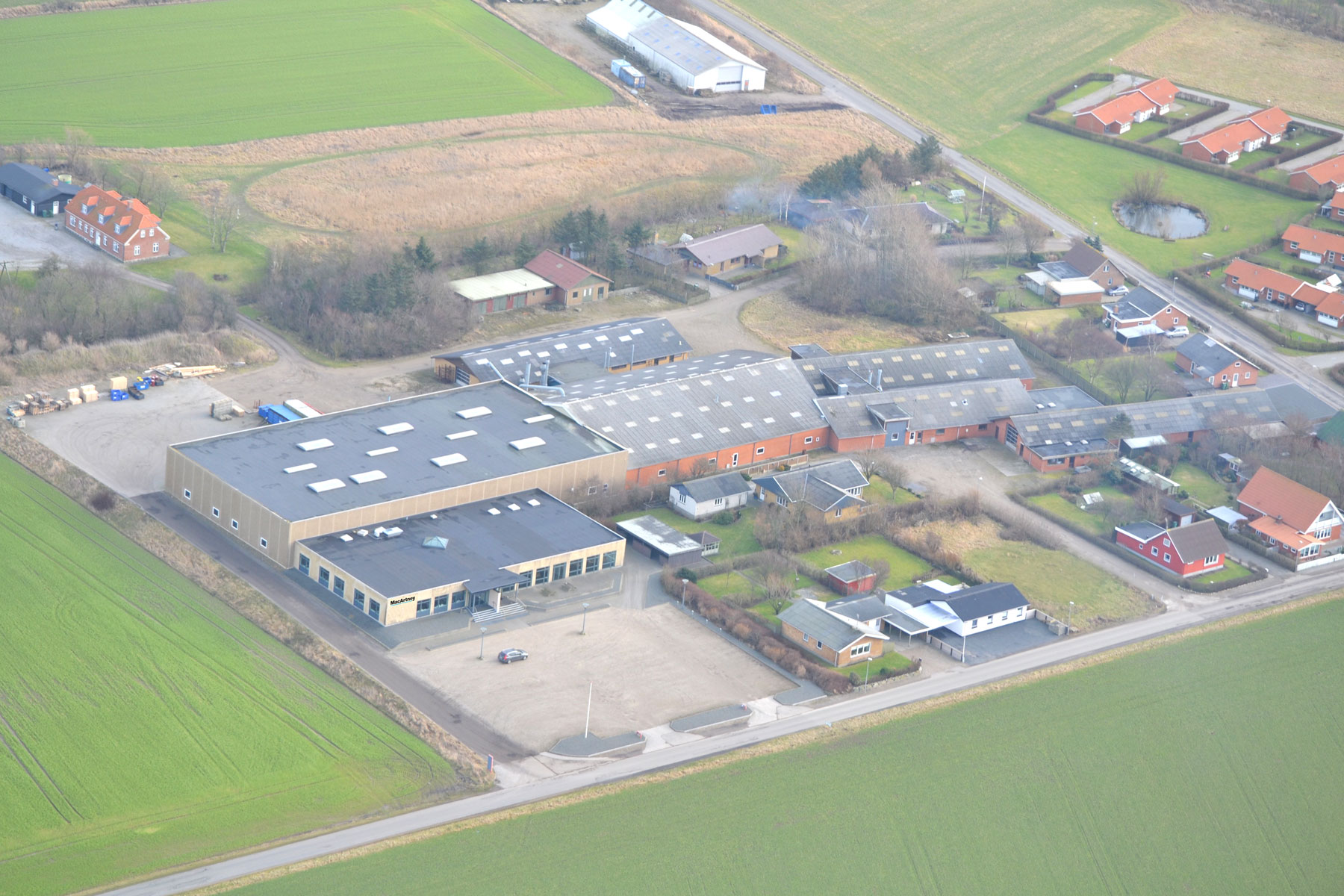 Business Acquisition – ASME and ASME Hydra
We are delighted to announce that in connection with a decision made by the founder of ASME A/S,
Arne Schmidt, to retire at the turn of the year, MacArtney A/S has acquired the majority holding of ASME and ASME Hydra (former Klinkby Maskinfabrik). The takeover will come into force as of January 1, 2017.
MacArtney has been a joint owner of the company during the past nine years, and we look forward to further developing ASME and ASME Hydra within the many fields of competences possessed by us altogether.
MacArtney is a privately owned company founded in 1978 and headquartered in Esbjerg. We manufacture high quality products, fully integrated systems and innovative, tailored solutions from design to installation, education and training as well as service. We are among the world leaders in our field of high technology underwater equipment operating subsidiaries, service workshops and sales representatives on a worldwide scale. We strive to work closely with our customers and business partners to supply optimal solutions and therefore anticipate an even closer cooperation.
To find what you searched for please start at www.macartney.com/hydraulics