Electrical Engineering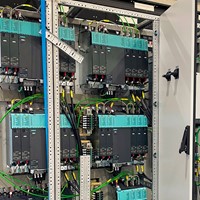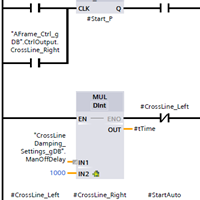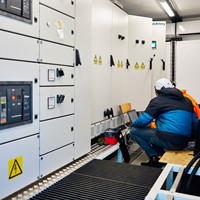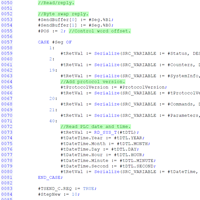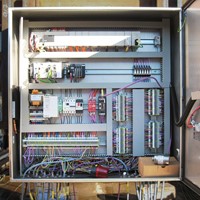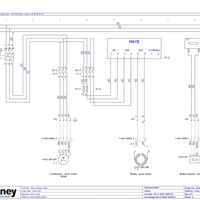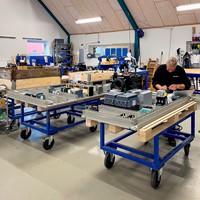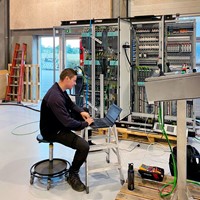 The hands-on automation team
Our electrical engineers know the environment, terms and tasks in the industry. We ensure updated knowledge and learning, as the wind market is rapidly developing, among others, towards long-term environmentally friendly solutions.
Our platform and brand knowledge is wide-ranging. We work with: Siemens, Mitsubishi, Danfoss VACON etc.
Being a part of developing a system solution from A to Z includes several steps; design, purchase, installation and implementation—actions leading to an agile team with broad practical and theoretical skills.

Talent and innovation
We seldom work with off-the-shelf solutions, and MacArtney's electrical engineers deliver results by combining innovative heads with technical talents. 
We work closely with our mechanical engineers to support environmentally friendly initiatives towards green, renewable and all-electric system solutions.


We hold a good mix of skills:
Bachelor in Electrical Engineering
Bachelor in Technology Management and Marine Engineering
Automation technician
Electrician

Trusted partner
MacArtney is a trusted partner with clients allowing us remote access to their equipment for updates, maintenance and service.