Career
We have proud traditions and a long history here at MacArtney. We are part of a local community and take social responsibility very seriously. This is also reflected in our behavior, whether we employ people locally or in other parts of the world.
Everyone who works with us is given responsibility in their role and has the opportunity to grow and develop professionally. We help each other and succeed as a team. To achieve our ambitious goals, we need skilled people with a mindset that supports these values.
If your ideal job is not listed below as a job opportunity, then please send us an unsolicited application via the link below. Please note only electronic applications will be accepted. You will receive an email confirmation when submitted.

Working at MacArtney Offshore Wind Solutions
MacArtney Offshore Wind Solutions supports a vast range of offshore wind projects across the globe. We are proud of our reputation for supplying and supporting systems and products that are proven to be reliable even in the harshest environments.

Do you have any questions?
You are welcome to contact info.wind@macartney.com should you have any questions about working for MacArtney or would like further information about job opportunities or the company.
Positiv og motiveret Student Assistant, søges til vores indkøbs team.  Du får mulighed for at få et godt indblik i hvordan en indkøbsfunktion arbejder og hvorfor det er en helt central funktion i vores værdikæde....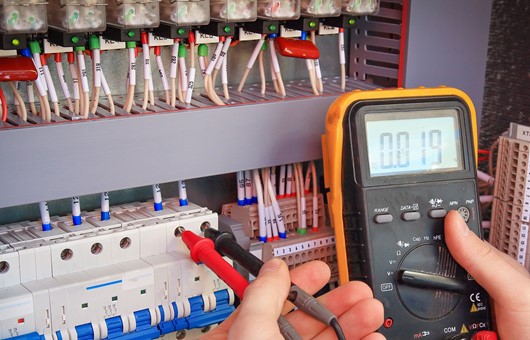 Vi søger en dygtig og innovativ elkonstruktør/hardware designer til MacArtney Offshore Wind Solutions.