Refresher training programme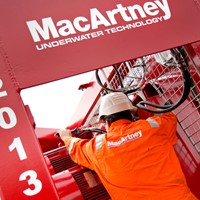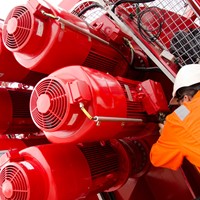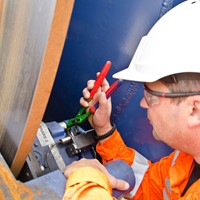 Training goals
The refresher training programme is intended to follow up, refresh and extend the knowledge and skills acquired during the initial training session at the time of installation. Furthermore, the programme will work to build and maintain a better onboard knowledge base in support of smoother winch system operation.
Scope of training
Operation of the MacArtney winch
Maintenance of the MacArtney winch
Q&A session on operational experiences
Q&A session on troubleshooting experiences
Participants
The number of participants on the training programme is limited to 4-6.
The participants are required to hold:
Basic knowledge of marine winch operation
Basic operational or troubleshooting winch experience
Basic English language proficiency (written and oral)
Type of training
Hands-on training and Q&A sessions.
Place of training
The training will take place at the physical location of the MacArtney winch. The winch must be accessible and fully operational.
Training schedule and duration
The training course will cover 1½ days.