Advanced electrical training programme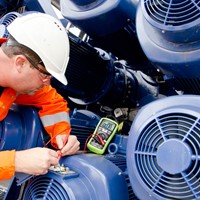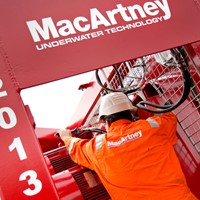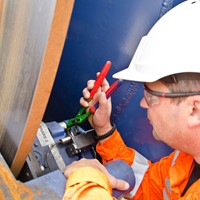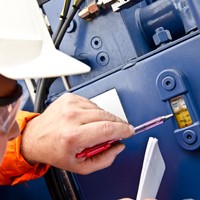 Training goals
The advanced electrical training programme enables the successful participant to electrically troubleshoot the installed MacArtney winch system. The participant gains understanding of the winch and learn to make optimal use of the system.
Scope of training
Understanding the electrical components of the MacArtney winch
Reading and understanding the electrical schematics of the MacArtney winch
Placement and identification of all electrical parts on the MacArtney winch
Troubleshooting and replacement of winch parts and components
Preparation for effective use of MacArtney hotline
Certification
Training certificate (upon examination)
Participants
The number of participants on the training programme is limited to 6.
The participants are required to hold:
Basic knowledge of marine winch operation
Basic electrical knowledge
Basic English language proficiency (written and oral)
Type of training
The type of training is divided between classroom sessions and hands-on training.
Place of training
The training will take place at the physical location of the MacArtney winch. The winch must be accessible and operational.
Other training site requirements include:
Classroom suited for 6 people
Projector or flat screen TV
Training schedule and duration
The training course will cover 3 days including advanced hands-on electrical winch troubleshooting.