TrustLink Connectors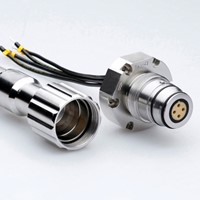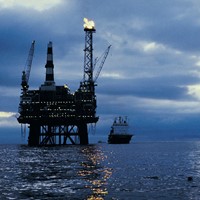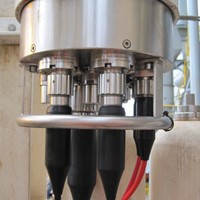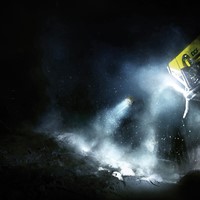 The TrustLink connector range includes a variety of cutting-edge power and signal connectivity solutions for critical subsea and offshore applications.
Based on advanced technology, rugged materials and MacArtney connectivity knowhow, TrustLink dry-mate connectors are designed and tested for prolonged deployment under harsh marine conditions at depths of up to 4,000 metres. With pin counts spanning from 4 to 24 electrical contacts, TrustLink connectors offer excellent flexibility to operators of subsea and offshore systems.
Trustworthy testing
All TrustLink connectors are thoroughly tested during production to ensure full integrity, functionality and immaculate performance from topside to seabed.
 
Highlighted specifications
Voltage rating: 600 V
Current rating: 10 A per contact (4 pin connector)
Current rating: 6 A per contact (12 pin connector)
Current rating: 3 A per contact (24 pin connector)
Depth rating: 4,000 metres
Features and benefits
Up to 24 conductor passes
All external parts of the connector assembly are made
from stainless steel AISI 316 (other materials available upon request)
Available in cable overmould version
Withstands full back pressure
The FCR is able to withstand full open face pressure
Excellent performance even when deployed in harsh
marine environments
Applications
Connectivity, signal and power supply for
subsea installations, systems and equipment
Connectivity, signal and power supply for offshore
installations, systems and equipment (topside)
Connectivity for ocean observatories
Connectivity for general marine and underwater
installations, systems and equipment